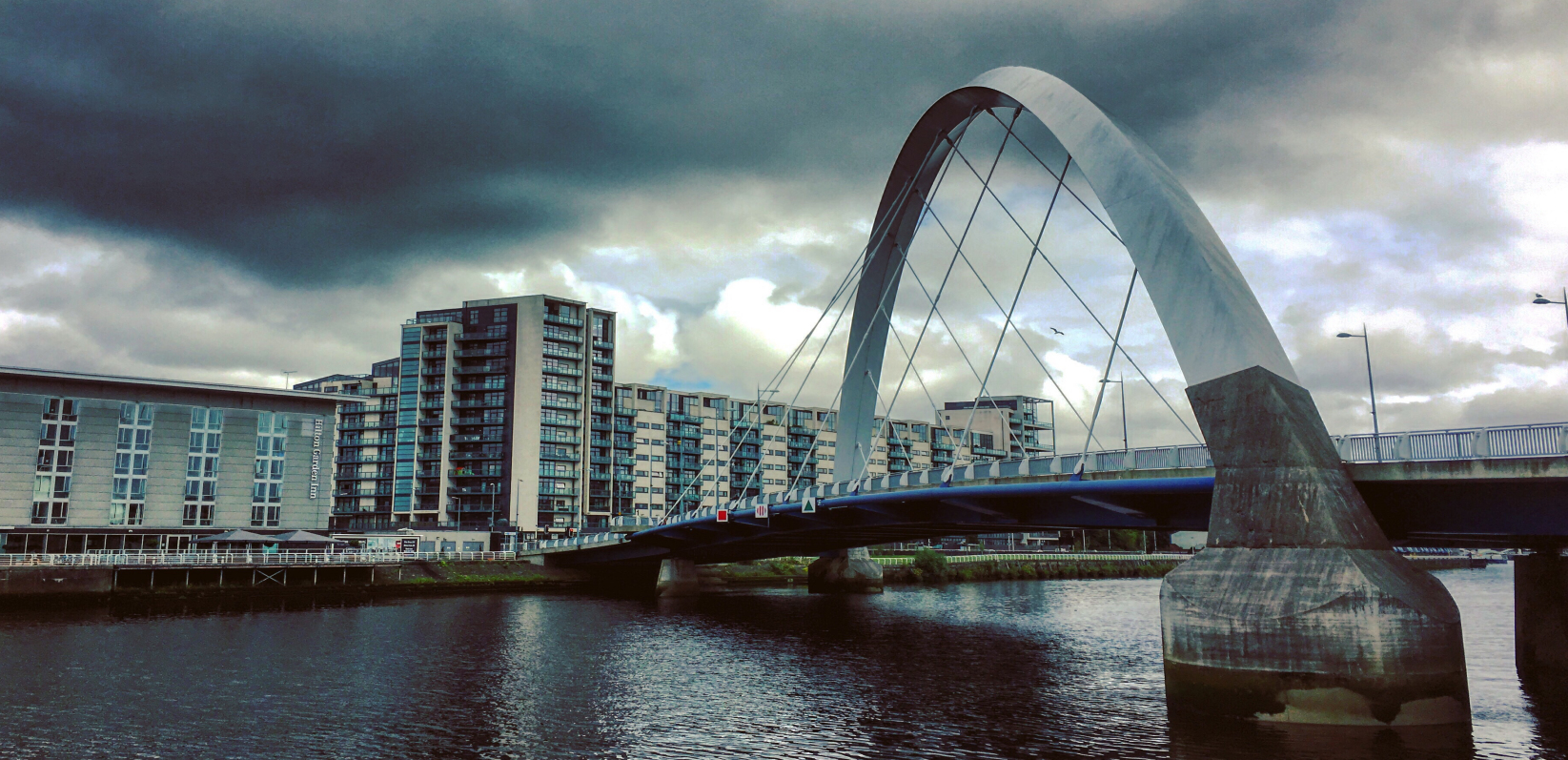 Glasgow Declaration
Overview: The Glasgow Declaration asserts the importance of the universities in shaping Europe's knowledge society. Universities must have both support and autonomy so that the can promote "excellence in teaching, learning, research and innovation activities." Universities must have a greater cultural, social, and economic role if they are to respond well to increasing and diverse societal demands. Instituting the Bologna Reforms will be successful only if the universities have the necessary resources. This conference was a call to European governments "to view higher education and research budgets as an investment in the future."
Signatories and Attendees: Over 600 European University Association members and partners from over 40 countries attended the meeting.
Mission, Goals, and Achievements: At the meeting, subtitled "Strong Universities for Europe," key messages were planned that were eventually presented at the Bergin Meeting of European Ministers (May 2005). Ideas from these messages have been woven into the text of the Bergen Communiqué, a document that helped shape the Bologna process for well into the future.