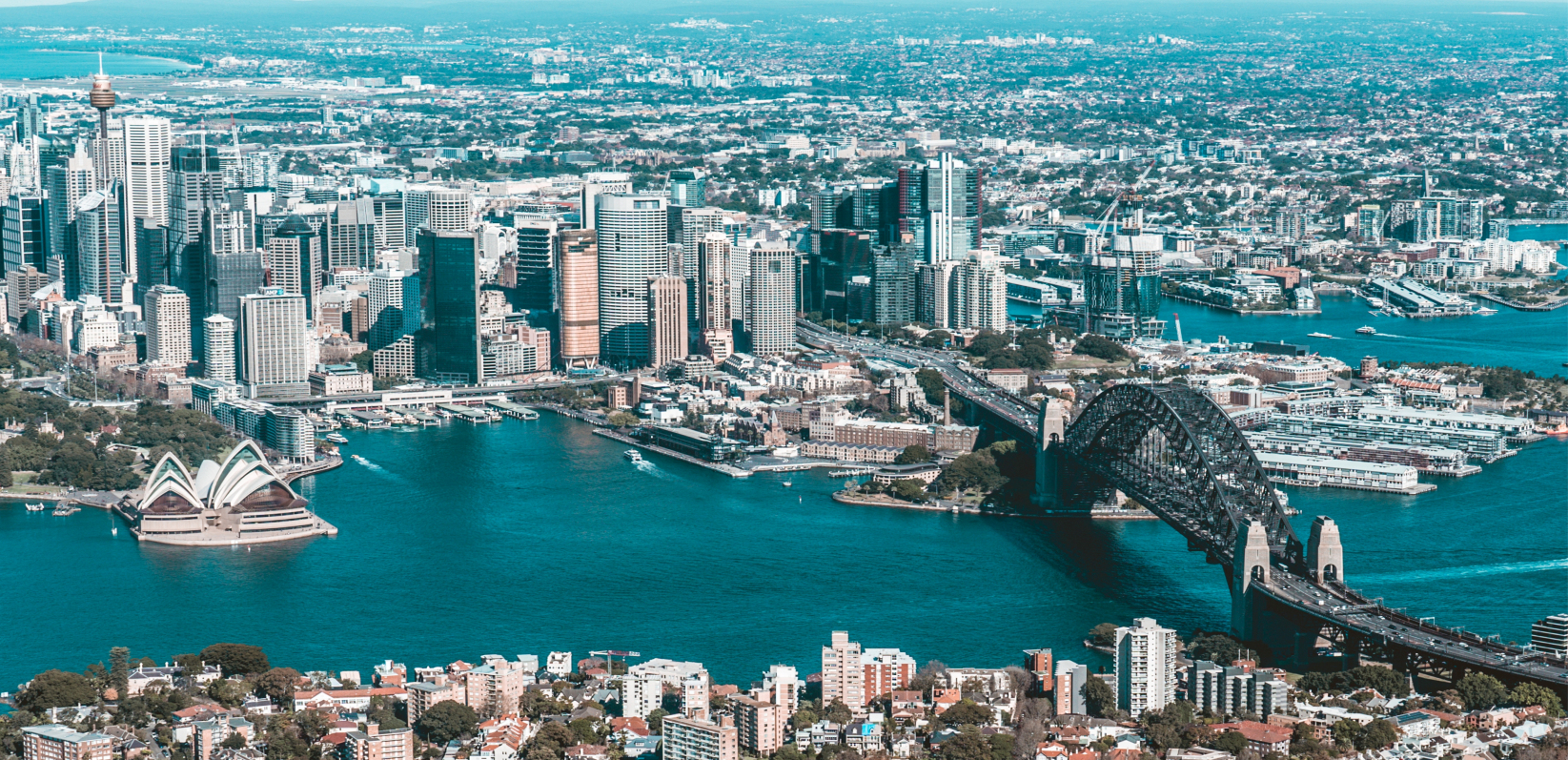 International Professional Engineers Agreement
Overview: Two days after the signing of the Sidney Accord, representatives of engineering organizations in eleven countries signed the Engineers Mobility Forum (EMF) Agreement. This agreement is truly global in that it includes the APEC countries and allows countries such as the United Kingdom, Ireland and South Africa to become members.
Signatories: The original signatories of the Engineers' Mobility Forum included all those who signed the Washington Accord, in addition to Japan, Korea and Malaysia. The original organizations represented are the following:
United States Council for International Engineering Practice
Engineers Australia
Canadian Council of Professional Engineers
Hong Kong Institution of Engineers
Institution of Engineers Ireland
Institution of Professional Engineers, Japan
Korean Professional Engineers Association
Institution of Engineers, Malaysia
Institution of Professional Engineers, New Zealand
Engineering Council of South Africa
Engineering Council UK
Name Change: In 2012, the Engineers Mobility Forum (EMF), was renamed the International Professional Engineers Agreement (IPEA)
Current Members: Members have full rights of participation in the agreement; each operates a national section of the International Professional Engineer (IntPE) register; registrants on these national sections may receive credit when seeking registration or licensure in the jurisdiction of another member.
Australia - Represented by Engineers Australia (EA) (1997)
Canada - Represented by Engineers Canada (EC) (1997)
Chinese Taipei - Represented by Chinese Institute of Engineers (CIE) (2009)
Ireland - Represented by Engineers Ireland (EI) (1997)
Hong Kong China - Represented by The Hong Kong Institution of Engineers (HKIE) (1997)
India - Represented by Institution of Engineers India (IEI) (2009)
Japan - Represented by Institution of Professional Engineers Japan (IPEJ) (1999)
Korea - Represented by Korean Professional Engineers Association (KPEA) (2000)
Malaysia - Represented by Institution of Engineers Malaysia (IEM) (1999)
New Zealand - Represented by Engineering New Zealand (EngNZ) (1997)
Singapore - Represented by Institution of Engineers Singapore (IES) (2007)
South Africa - Represented by Engineering Council South Africa (ECSA) (2007)
Sri Lanka - Represented by Institution of Engineers Sri Lanka (IESL) (2007)
United Kingdom - Represented by Engineering Council United Kingdom (ECUK) (1997)
United States - Represented by National Council of Examiners for Engineering and Surveying (NCEES) (1997)
Pakistan - Represented by Pakistan Engineering Council (PEC) (2018)
Provisional Members have been identified as having competence assessment systems developing towards equivalence to those of full Members; they do not currently operate national sections of the International Professional Engineer register.
Bangladesh - Represented by Bangladesh Professional Engineers Registration Board (BPERB)
Russia - Represented by Association for Engineering Education of Russia (AEER)
The Netherlands - Represented by Royal Netherlands Society of Engineers (KIVI)
Mission, Goals, and Achievements: The mission of the EMF is to facilitate the mobility of experienced professionals across international borders by establishing a system that will expedite the mutual recognition of professional credentials. This multi-national agreement opened the way for chartered engineers in the member countries to practice in one or more of the other countries. It established the framework for an international standard of competence for engineering professionals. Each member organization has the right to establish a section of the International Professional Engineers Register. The EMF Agreement is based on mutual confidence in the integrity of the various individual national assessment systems. The goals of the signatory organizations are to be secured "through continuing mutual inspection and evaluation of those systems." The following specific goals appear in the EMF Memorandum of Understanding, June 16, 2000:
To develop, monitor, maintain and promote mutually acceptable standards and criteria for facilitating the cross-border mobility of experienced professional engineers
To establish a decentralized International Register of Professional Engineers which would provide a readily accessible framework for recognition by the responsible bodies of the substantial equivalence in the competence of experienced professional engineers from the participating economies
To seek to gain a greater understanding of the existing barriers to mobility and to develop and promote strategies to help governments and licensing authorities manage those barriers in an effective and non-discriminatory manner
To encourage the relevant governments and licensing authorities to adopt and implement mutual mobility procedures consistent with the standards and practices recommended by the signatories to such agreements as may be established by and through the EMF
To identify and encourage the implementation of best practice for the preparation and assessment of engineers intending to practice at the professional level
To continue mutual monitoring and information exchange by whatever means are considered most appropriate. These include (a) regular communication and sharing of information concerning assessment procedures, criteria, systems, manuals, publications and lists of recognized practitioners; (b) invitations to observe the operation of the procedures of other participants; and (c) invitations to observe meetings of any boards and/or commissions responsible for implementing key aspects of these procedures, and relevant meetings of the governing bodies of the participants.
The admission standard for this international register of engineers has been set slightly above those in all national practices.