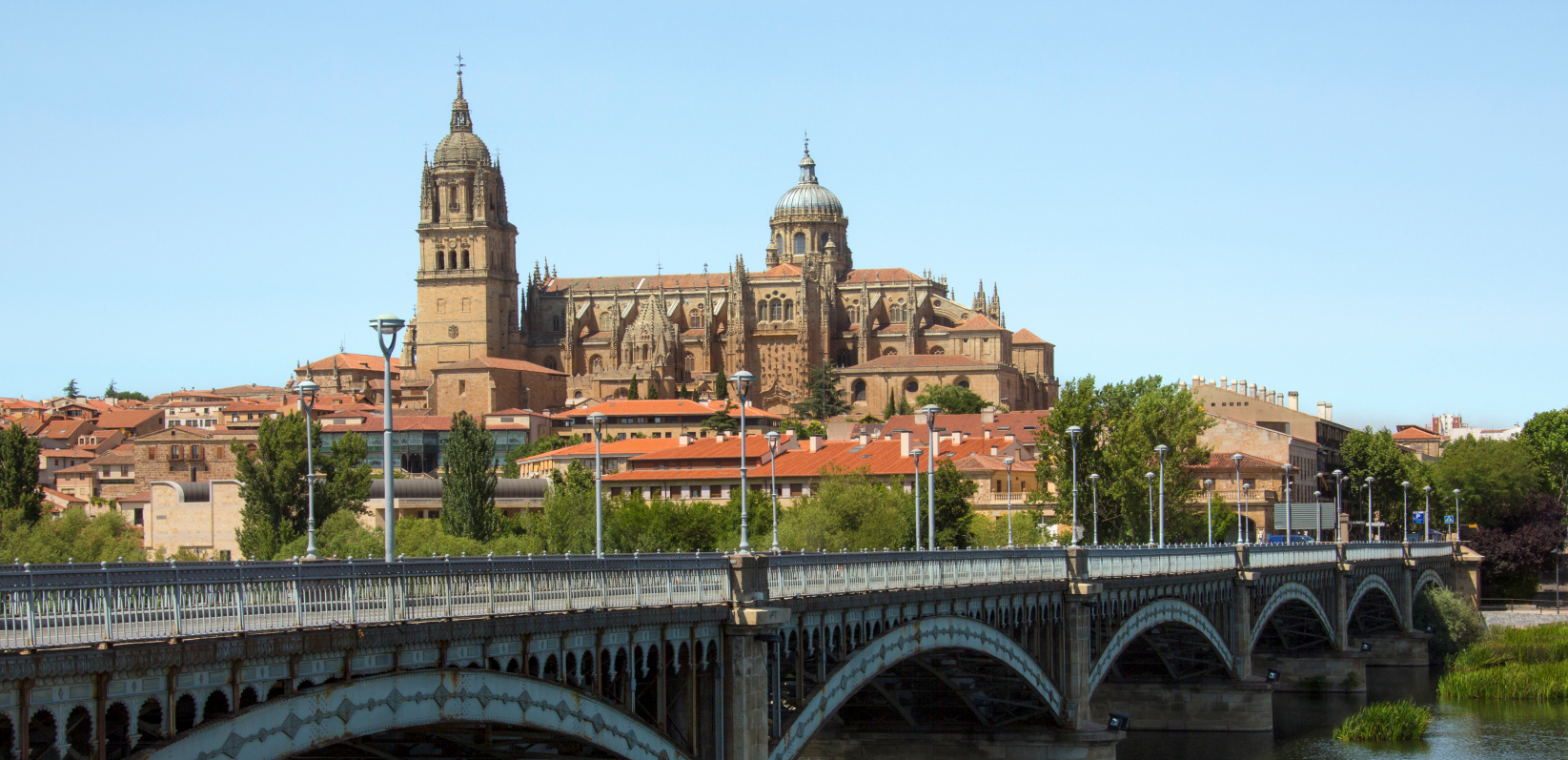 Salamanca Declaration
Overview: Representatives of European higher education institutions met at the Salamanca Convention, "Shaping Our Own Future in the European Higher Education Area," to analyze the outcomes of the first two years of the Bologna Process, to draw up the position of the universities on that process, and to prepare their contributions for the upcoming Prague meeting of education ministers. This Salamanca Convention also led to in the creation of the European Universities Association (EUA). Through the outcomes of this meeting, the European universities and their organizations clearly indicated that they were willing and able to take the lead in the effort in the process initiated by the Bologna Declaration.
Signatories: Representatives of all countries signing the Bologna Declaration were present, and over six-hundred members of EU academia participated.
Mission, Goals, and Achievements: The respective representatives of European universities declared that European higher educational institutions need to recognize that students must have the essential academic and professional qualifications that will be recognized throughout Europe. The meeting attendees acknowledged the role and responsibility of institutions, educational networks, and organizations pertaining to this goal and confirmed their willingness to organize themselves to proceed within the framework of university autonomy." They also affirmed their conviction that "higher education institutions endorse the move towards a compatible qualification framework based on a main articulation in undergraduate and postgraduate studies." The view was offered that one answer to the challenges facing the European university system may lay in improved accreditation practices.
Principles:
Institutional autonomy with accountability
Education clearly viewed as a public responsibility
Enhancement of research-based higher education
Respect for diversity
Key Issues:
Quality as a fundamental building block
Trust building
Relevance of the curriculum to real-world needs
Mobility of students, graduates, and professionals as a central value
Compatibility and flexibility in the framework for qualifications at undergraduate and graduate levels
Enhanced attractiveness of the European Higher Education Area for the rest of the world