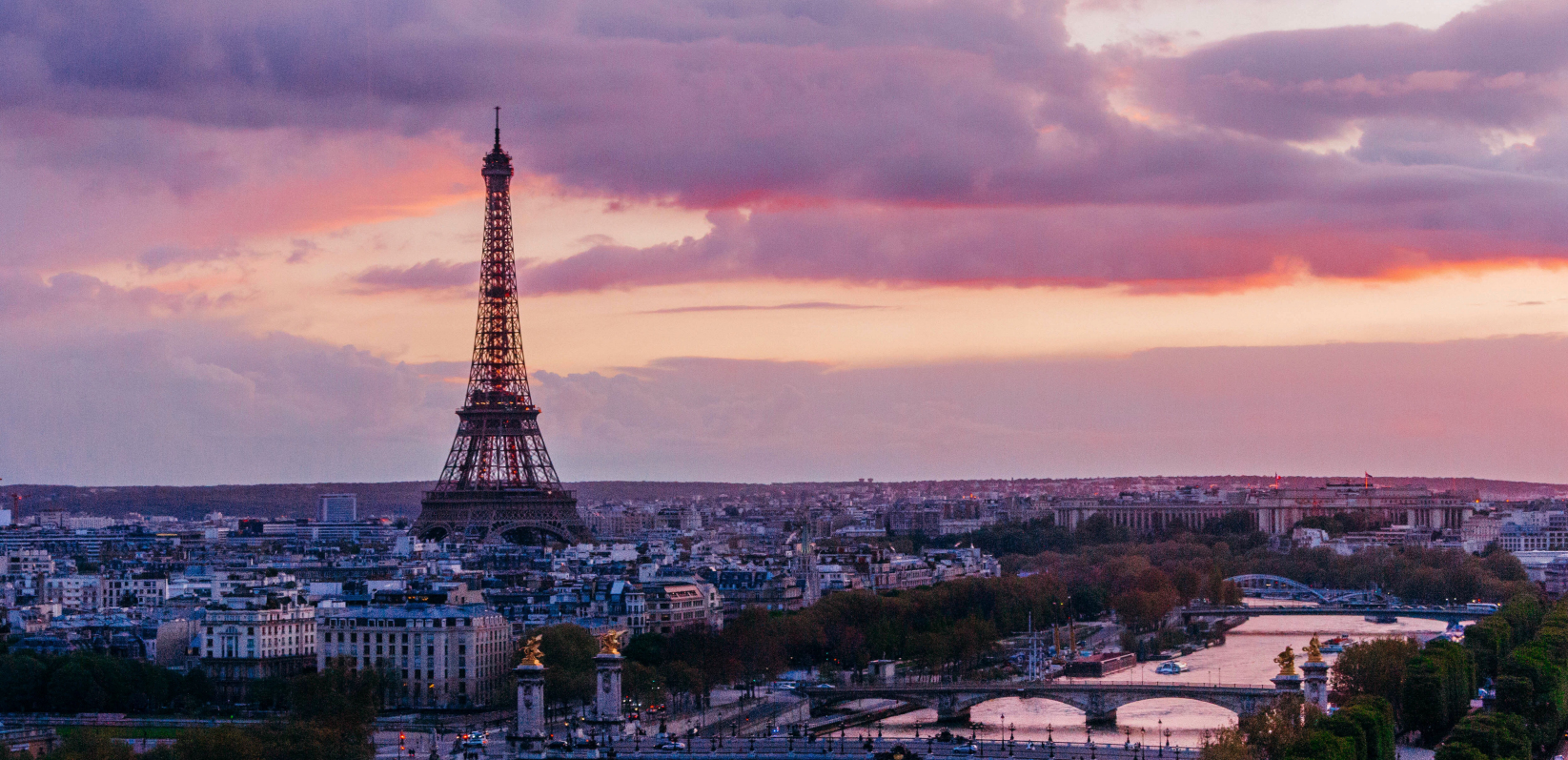 Sorbonne Declaration
Overview: Signed in Paris at the Sorbonne, on May 25,1998, by France, Germany, Italy, and the United Kingdom, this accord was a joint declaration on harmonization of the architecture of the European higher education system. Seeking an "open European area for higher learning," the signatories expressed the desire to encourage modifications to their higher education systems that would "enhance mobility" and result in "ever closer cooperation." While wishing to maintain the "benefits of . . . specific national features," they wanted to promote the mutual recognition of qualifications that would facilitate student and faculty mobility and employability.
Signatories: The Sorbonne Declaration was signed on May 25, 1998 in Paris by the education ministers of France, Germany, Italy, and the United Kingdom on the anniversary of founding of the University of Paris:
Claude Allègre - Minister of National Education, Research and Technology (France)
Luigi Berlinguer - Minister of Public Education, Universities and Research (Italy)
Tessa Blackstone - Minister of Higher Education (United Kingdom)
Jürgen Ruettgers - Minister of Education, Science, Research and Technology (Germany)
Mission, Goals, and Achievements: The stated objectives of the Declaration are the following:
To facilitate student mobility within Europe and their integration into the European labor market
To introduce greater flexibility in higher education systems, especially by encouraging cooperation between institutions
To facilitate continuing education and the recognition of study periods in Europe
To improve the readability of higher education qualifications in Europe
The Sorbonne Declaration laid the groundwork for the subsequent Bologna Declaration.